Delivery & Shipping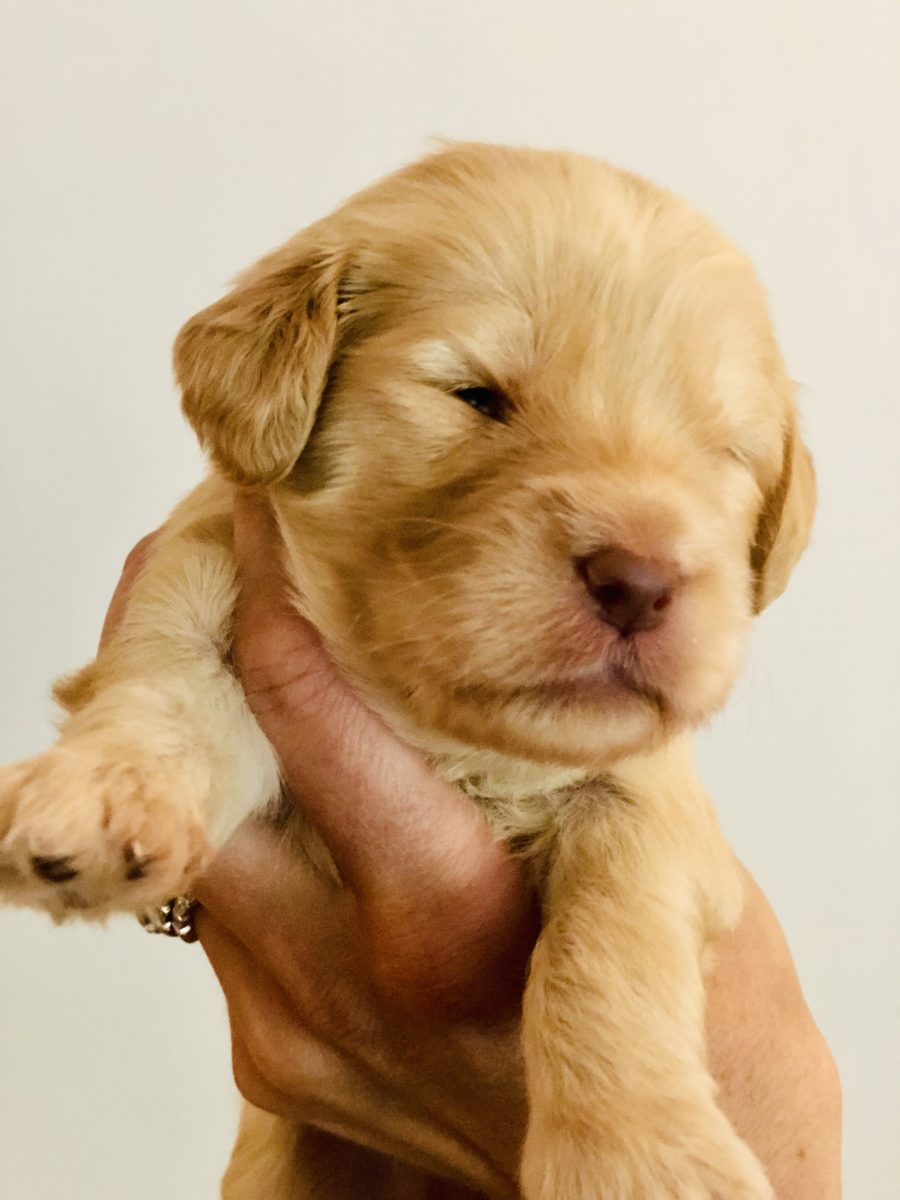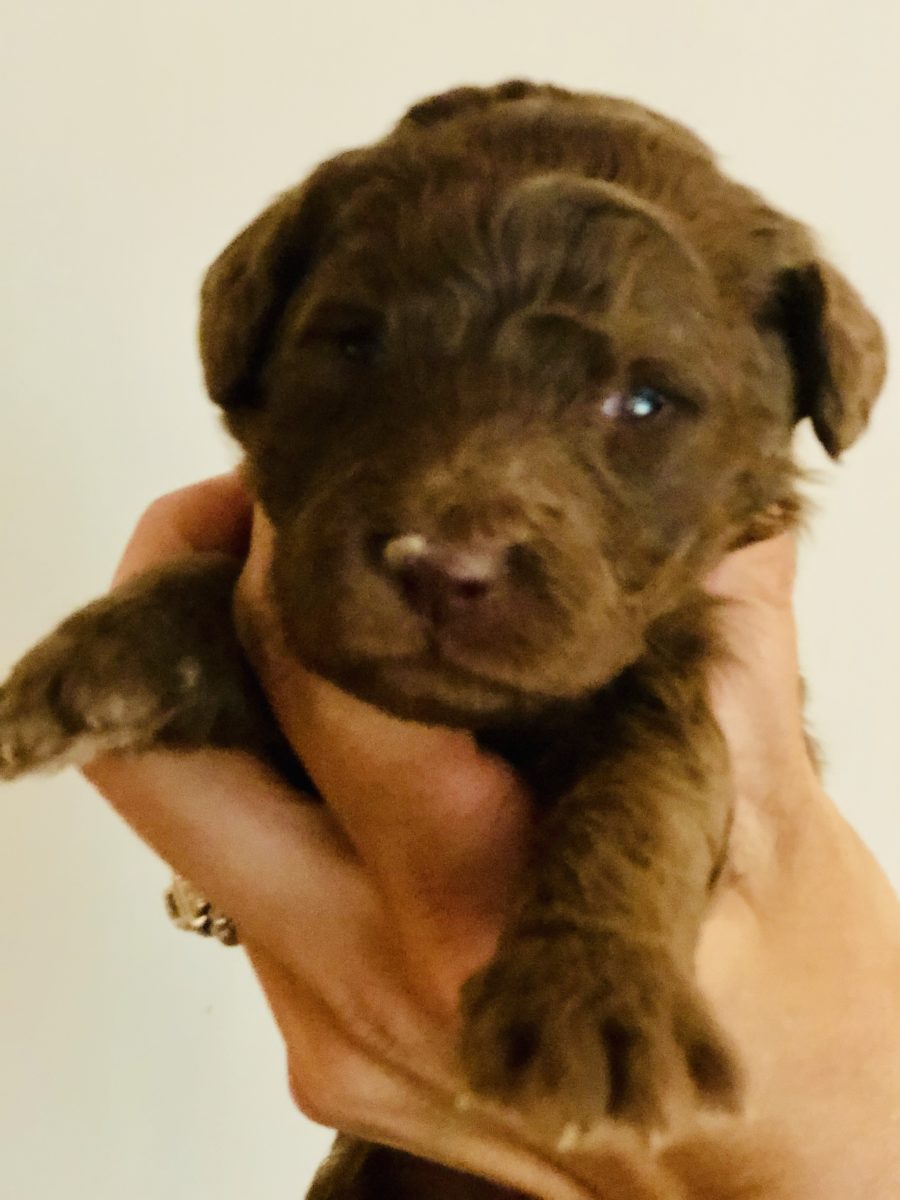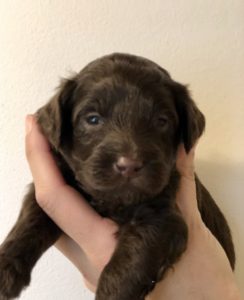 Even though we want to save the world one Doodle at a time; we can only ship within the United States. Sorry world. We have several delivery methods for your new little Dood! If you are unable to pick up your puppy directly. Here are several methods to deliver:
Flight to your airport WITH personal handler for $550. Your puppy will travel with personal handler in the aircraft (not as cargo). This charge includes: airfare, travel certificate, anxiety meds (if vet finds necessary or appropriate for trip and length), blanket, collar/leash and our roundtrip drive time to the airport (about 3 hours roundtrip). Your puppy will travel in a soft animal carrier on the lap or under the seat of the personal handler. Usually once in flight, they are able to be on their lap. The pet carrier belongs to the handler and does not go with your puppy. Kisses and cuddles are given at no additional cost.
Personal Puppy Transporter. If a long distance delivery is preferred via ground transportation please talk to your breeder. We can work on getting an individual quote through our partnership of local pet transporters that we use on a regular basis. 
*PLEASE, speak with us if you are needing delivery of your puppy. We want to work with anyone we can if our location is a hinderance and work out getting you one of our beloved doods in the safest and quickest way possible.