Delivery & Shipping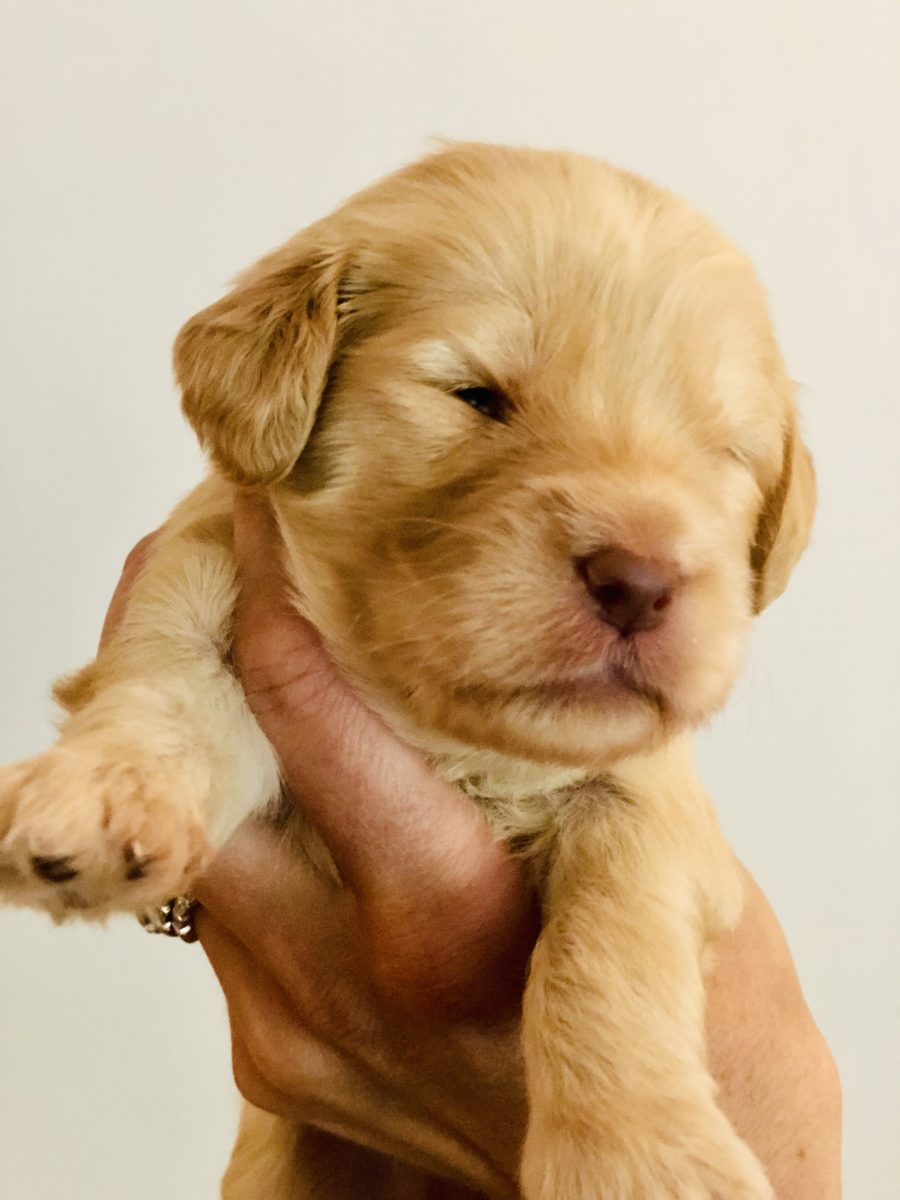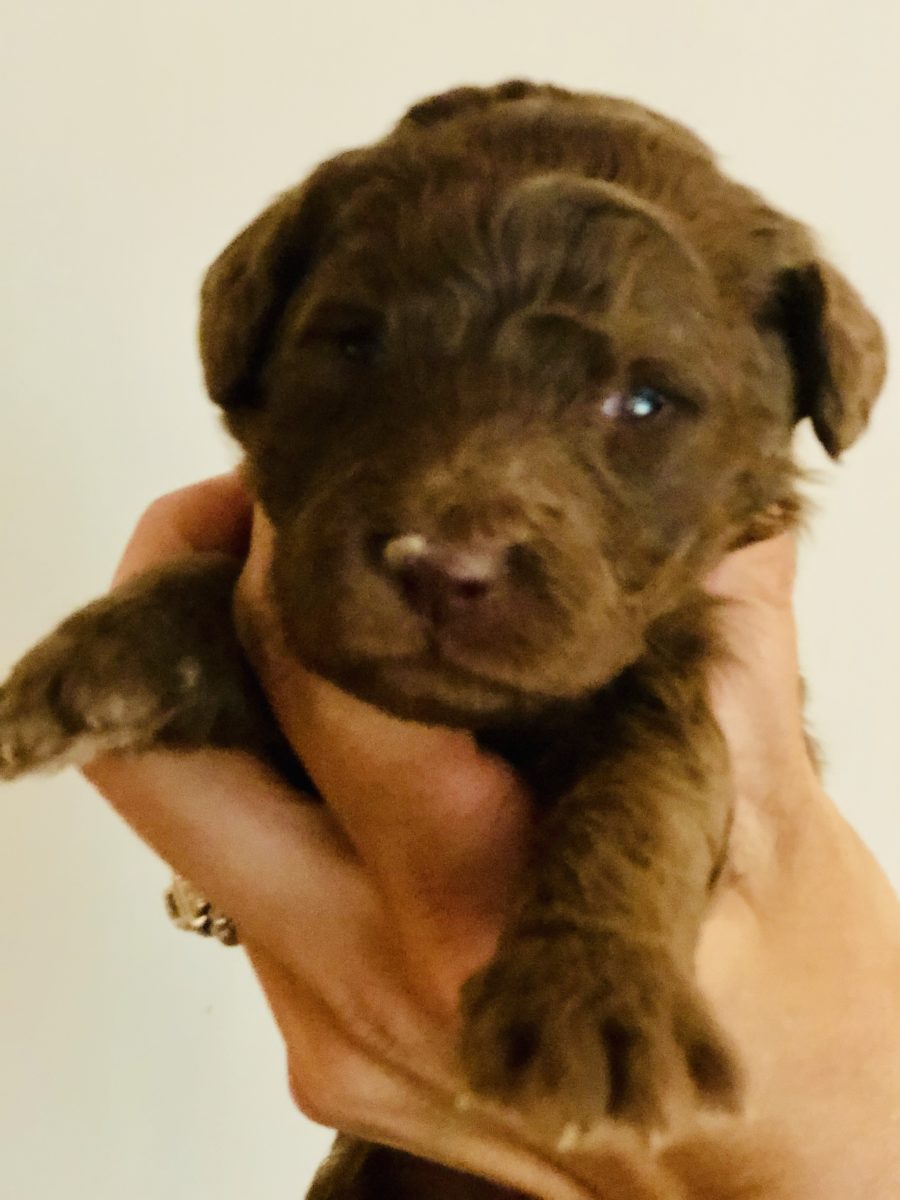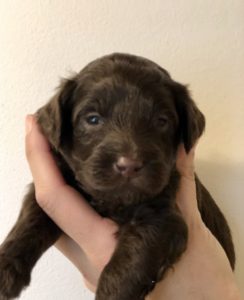 Even though we want to save the world one Doodle at a time; we can only ship within the United States. Sorry world. We have several delivery methods for your new little Dood! If you are unable to pick up your puppy directly. Here are several methods to deliver:
 Driven to your door. At our own discretion, we will provide transportation to personally deliver your puppy ourselves. We charge $100 each hour one way, and will drive up to 3 hours one way to deliver a puppy.
Flight to your airport without personal handler for $550. We will drive your puppy and his/her personal belongings to the airport. This charge includes airfare, crate, food/water container, collar/leash and our roundtrip drive time to the airport (about 3 hours roundtrip). We will not be on the flight. We do this on a regular base and very common method for delivery. You will need to pick up from baggage claim at your local airport.
Personal door to door delivery. We recommend Mike Taggart with VIP Ship Pets. He will fly with your puppy in a cabin to meet you at your nearest airport and/or then also drive to your residence. Call 828-545-2626 for more information and quote.