Congratulations on your new puppy!
Your puppy has been growing so fast and changing daily. They will learn quickly to meet your expectations and are easy to please and love you already. Your little dood has been sleeping in a puppy house with a doggy door. They have water always available and are fed morning and evening. They have a "designated place to potty" at our home and will need to learn yours. We are working on going potty outside but since your house will be all new they'll need lots of encouragement and consistency. Your puppies evening will usually wind down at 7 pm for quiet time. So you may need transition them when they move and get used to your lifestyle and schedule.
We highly recommend The Perfect Dog (DVD & Books available) by Don Sullivan. It is a wonderful training program and will help in training your new puppy.
Your puppy is like a baby and does better when on the cycle of potty, eat, play, potty and sleep. Over and over again. Your puppy will be under some stress with all the changes when transitioning homes so it is important that you give them time to get used to you and your family before bringing them to your neighbors and families homes. It is hard to say how much time this will take; so just take it slow. Please check out our resource page with TONS of tips and help with preparing for your puppy and raising them into doggy adulthood.
Your puppy has had their first vaccination in a series of 4. They must complete the series to be left in a kennel, groomer and vet office or with other dogs. In every environment, you must be VERY careful to keep your puppy away from other dog's feces or unvaccinated dogs. Deworming is also part of puppy life (so nothing to panic or worry about) and should be continued for the best health of your puppy.
We highly recommend getting your puppy into a puppy class to continue their socialization skills and learn basic skills and manners. You can register for classes at any Petco or Petsmart, or with a private trainer. Please ensure that your puppy is vaccinated before entering a class with other dogs and/or puppies.
ALL OUR PUPPIES WILL COME HOME WITH THE FOLLOWING
NEW PUPPY SHOPPING LIST:
Quality puppy food (Ask your personal breeder their preferred food)

Crate to fit adult size dog (with dividers)

Adjustable collar

6 foot leash

Training treats

Cleaning solution with odor eliminator

Teething toys

Puppy conditioner and deodorizer

Food & water bowls

The Perfect Puppy DVD training guide
Please let us know if you have any questions or concerns. We are so happy to have you apart of our Downeast Designer Doodles family! And just like any grandparents, we love pictures! We want to show the rest of the world how happy they can be too.
Click here for a sample of the puppy reservation contract!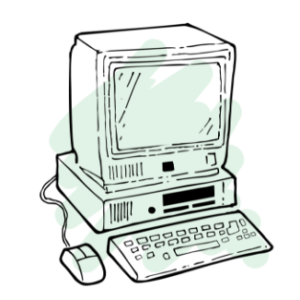 1. Apply Online
Submit an Online
Application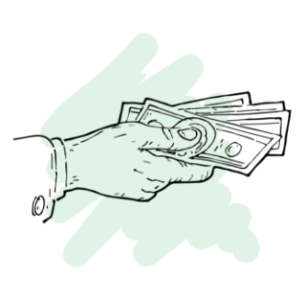 2. Reservation Fee
Added to Waiting List/Pick
Upcoming Litter of Your Choice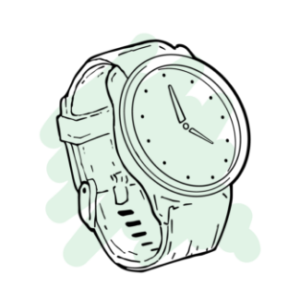 3. Approval
Receive E-Mail Approval
within 24 hours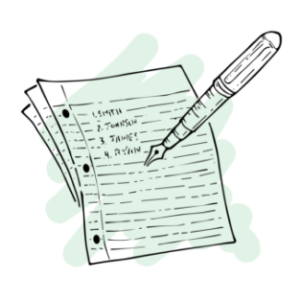 4. Wait List
Matched with a Puppy
within a Litter of Choice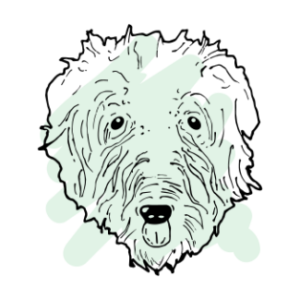 5. Matched
Matched with a Puppy
within a Litter of Choice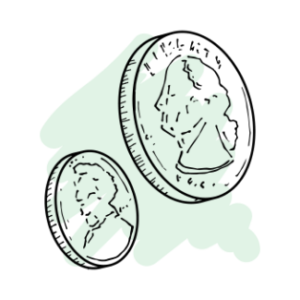 6. Pay Balance
Pay Remaining Balance Online Before
or Cash on Day of Pick Up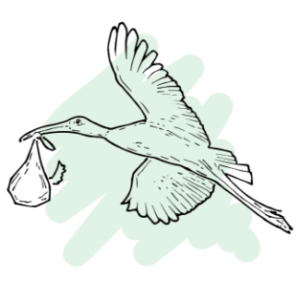 7. Adoption
Adoption Day!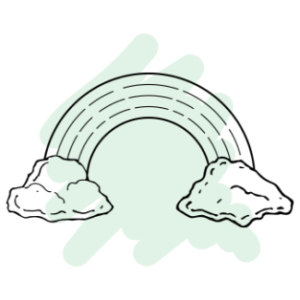 8. The End
Live Happily Ever
After